Syphon in Nagpur / Siphon in Nagpur / Syphon pipe in Nagpur / Syphon tube in Nagpur
Our syphon pipes are developed to propose you top notch protection to pressure instruments, gauge, switched used in the oil, gas, petrochemical, chemical, diesel, bio gas and other industries, which is now available in the Nagpur. These syphon pipes are an amalgamation of our adherence to the international quality control manufacturing practices and quality control, has promoted us to get the brand new range of the syphon that has power to thoroughly prevent the steam coming from the system and protect your valuable pressure instruments. Further, our syphon pipes are made from the 316 SS material and thereby there is no any scope of corrosion throughout its lifespan that ultimately guarantees for unfailing performance and lifelong performance. The Q type, U type and pigtail type are the assortments of our syphon pipe, which are available in the manifold specifications spanning the Nagpur.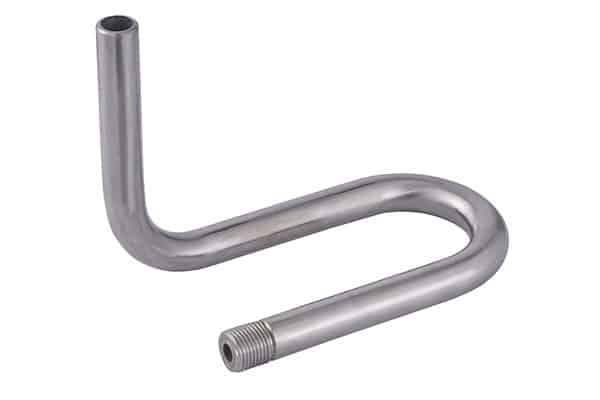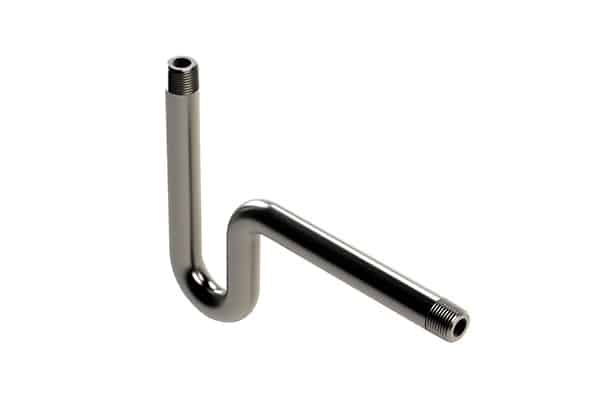 Available Syphon alternatives in Nagpur
Q type pigtail 180 degree, U type 270 degree, U type 90 degree, Q type 90 degree, Q type steam 90 degree, all are available in Nagpur at best prices.