Syphon in Srinagar / Siphon in Srinagar / Syphon pipe in Srinagar / Syphon tube in Srinagar
The steam and high pressure are common in the HVAC systems and to protect the valuable pressure instrument from thereof, we have created an incredible range of the syphon pipes, which is available all across Srinagar. This syphon pipe is actually a brilliant configuration whose integration in the piping system prevents the steam coming in contact with the pressure instrument and thusly protects it from damage. The stainless steel 316 grade material is used to bestow excellent resistance against corrosion and erosion, whereas strength to withstand against high pressure and temperature. The entire production of the syphon pipe executes as per the international quality standards, making our entire range DIN 16282 and ISO compliant. This collection of the syphon is available in the widest specification assortment all across Srinagar to fit your need as well as your budget.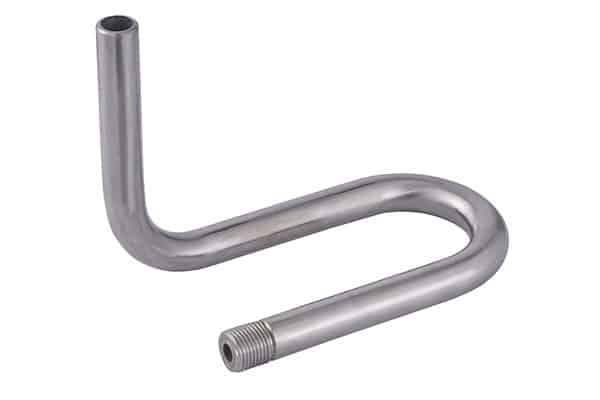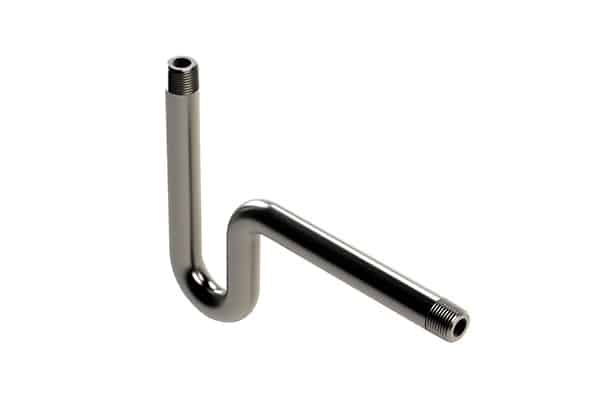 Available Syphon alternatives in Srinagar
Q type pigtail 180 degree, U type 270 degree, U type 90 degree, Q type 90 degree, Q type steam 90 degree, all are available in Srinagar at best prices.