Syphon in Pune / Siphon in Pune / Syphon pipe in Pune / Syphon tube in Pune
To make your pressure instruments absolutely safe against the high temperature and steam, we are here with a best in class quality range of the syphon pipe in Pune. Our syphon pipes are created utilizing the 316 SS material following international quality standards, which are acknowledged with the DIN 16282 for complying all the regulation outlined by thereof.  Our specialization lies in Q type, U type and Pigtail design syphon pipe, which have made available in the different specifications in Pune. Our widely popular range of the syphon is ranging between 60 °C to 300 °C temperature withstand capacity, 80 bar to 400 bar pressure withstand capacity and ½" to 3/8" connection size, which promises for the unmatched performance all through the life expectancy. Further, a personalized range of the same is also can be accessed upon the customer request.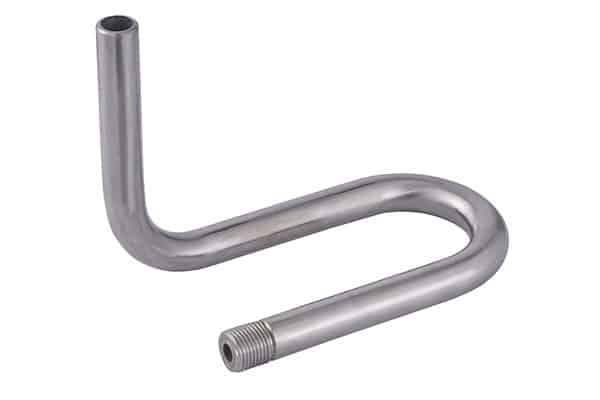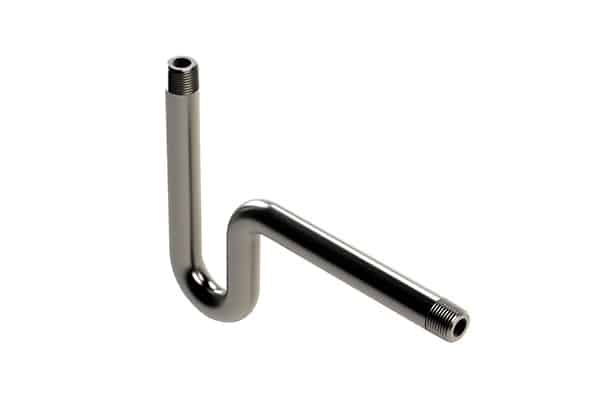 Available Syphon alternatives in Pune
Q type pigtail 180 degree, U type 270 degree, U type 90 degree, Q type 90 degree, Q type steam 90 degree, all are available in Pune at best prices.