Syphon in Ludhiana / Siphon in Ludhiana / Syphon pipe in Ludhiana / Syphon tube in Ludhiana
With the motive to give you the safest solution for your pressure instruments, we are here with the benchmarked range of the syphon in Ludhiana. The proposed syphon range has already established a strong niche in the other regions for its outstanding protection and long lasting aspects, made from the top class quality SS material in accordance to the international quality regulation and DIN 16282 quality regulations that apparently potent to effectively protect your valuable pressure instruments and convey enormous benefit of your investment. The standard range of this Syphon pipe is in ready to stock condition, which includes a 80 bar to 400 bar, 60 °C to 300 °C, 1/2 NPT 3/8 NPT and 1/2 BSP 3/8 BSP other than the customized range of the syphon pipe is also available at the cutting prices in Ludhiana.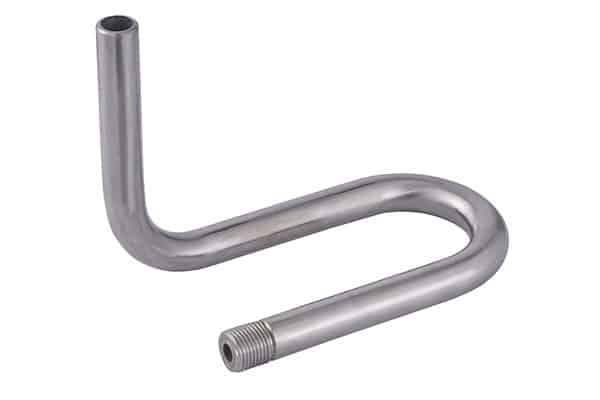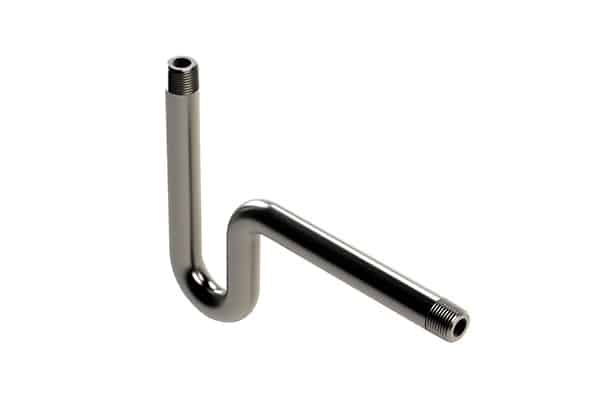 Available Syphon alternatives in Ludhiana
Q type pigtail 180 degree, U type 270 degree, U type 90 degree, Q type 90 degree, Q type steam 90 degree, all are available in Ludhiana at best prices.