Syphon in Lucknow / Siphon in Lucknow / Syphon pipe in Lucknow / Syphon tube in Lucknow
Our collection of the syphon is outperforming in the different industries for its ability to thoroughly prevent the steam from contacting pressure instruments and provide absolute protection, now available in Lucknow. This syphon pipe is a SS steel construction, available in the U type, Q type and pigtail type configuration, wherein the U type is recommended for the vertical fitting, whilst others are for the horizontal fittings. The manufacturing of this syphon pipe occurs under the severe quality vigilance and thereby our entire series of the syphon meets DIN 16282 standards. The dimensional accuracy, high temperature resistance, high pressure resistance and corrosion resistance are the pivotal benefits of our syphon pipe and for what has proven to be the worthiest investment in the industries, available in the diversified specifications all across Lucknow at the rock bottom rates.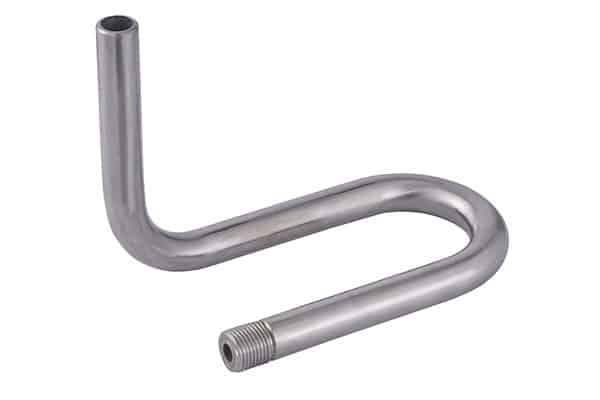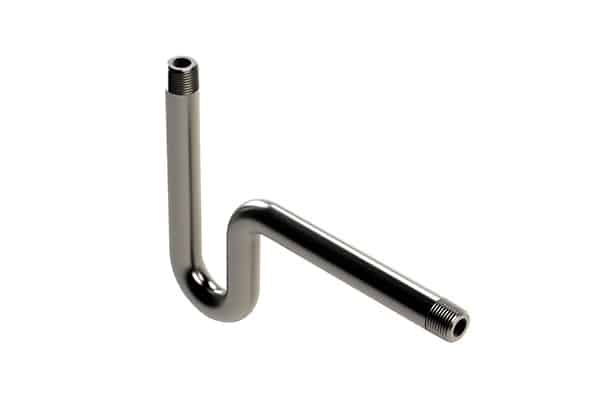 Available Syphon alternatives in Lucknow
Q type pigtail 180 degree, U type 270 degree, U type 90 degree, Q type 90 degree, Q type steam 90 degree, all are available in Lucknow at best prices.