Syphon in Kolkata/ Siphon in Kolkata / Syphon pipe in Kolkata / Syphon tube in Kolkata
Our forefront range of the syphon setting up the strong position in the market, amongst Kolkata is one of, where our range of the syphon is excelling through the unmatched performance in the industries. The ingenious design and quality controlled manufacturing has enabled us to obtain the second to none quality range of the syphon that is potent to prevent the hot media from coming in direct contact to the expensive pressure instruments and thusly secure thereof and hence is incredibly applauded in the industries. Q type, U type and pigtail type are the options available in our collection of the syphon, which each is fabricated from the 316 SS material and DIN 16282 certified. To make your visit worth, we have made this syphon pipe available in the varied size, capacity and connection type in Kolkata at the best prices.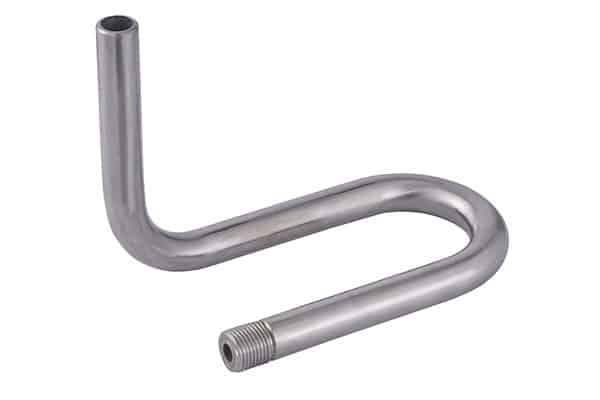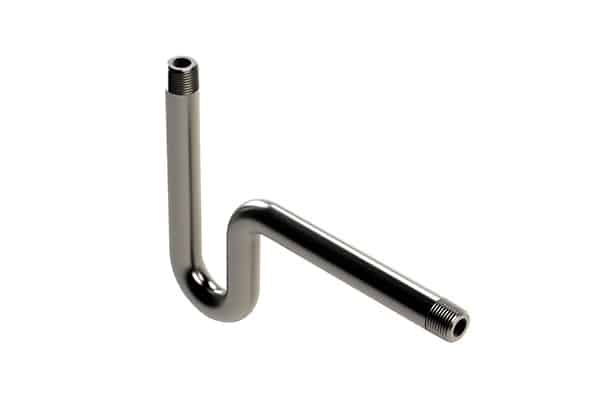 Available Syphon alternatives in Kolkata
Q type pigtail 180 degree, U type 270 degree, U type 90 degree, Q type 90 degree, Q type steam 90 degree, all are available in Kolkata at best prices.