Syphon in Kerala / Siphon in Kerala / Syphon pipe in Kerala / Syphon tube in Kerala
We know how important is to protect the pressure instruments in the HVAC and to deal with thereof, we present a truly successful range of the Syphon pipe in Kerala.  This syphon pipe is made as per the DIN 16282 standard and available in the different connection type to match every pipe system requirement. The design is carried out with paramount attention towards the shape and dimension to make it truly effective in protecting the steam and high pressure that is unlikely to the pressure instruments. Further, 316-grade stainless steel material is taken into use for making it sturdier under the severe surroundings and anticorrosive throughout its lifespan. We have different size, shape and capacity options in the syphon and that's what make us one stop solution provider in Kerala, available at the most competitive prices.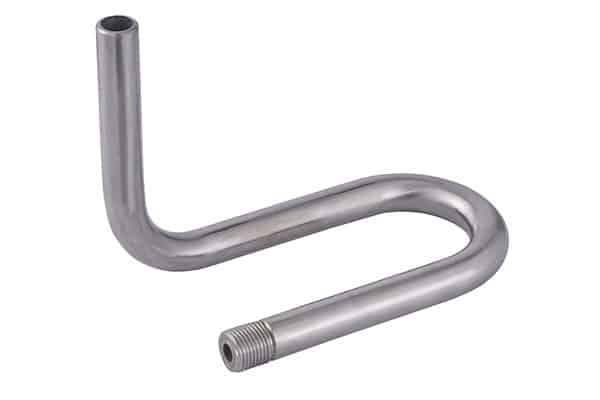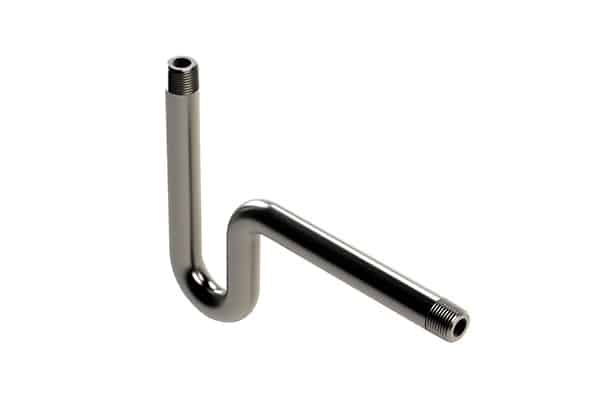 Available Syphon alternatives in Kerala
Q type pigtail 180 degree, U type 270 degree, U type 90 degree, Q type 90 degree, Q type steam 90 degree, all are available in Kerala at best prices.