Syphon in Kanpur / Siphon in Kanpur / Syphon pipe in Kanpur / Syphon tube in Kanpur
Our syphon can give you all the protection that you are seeking for in your HVAC system, made by the qualified professionals in the strict synchronization with the international quality standards (DIN 16282) to make it dimensionally balanced. The range is available in Q type as well as U type design to fulfill vertical and horizontal application need of the industries, both guarantees to protect your valuable instruments from the steam and any hazard. The SS material is used in the construction due to its anti corrosive nature and give utmost withstand capacity against the high pressure and temperature. Apparently makes our entire syphon pipe range effective and trustworthy choice for the protection of the pressure instruments in the gas, diesel, petrochemical and other parallel industries, available in the miscellaneous specification options all across Kanpur.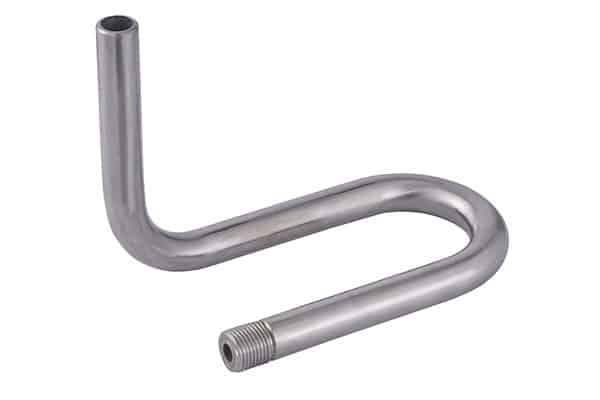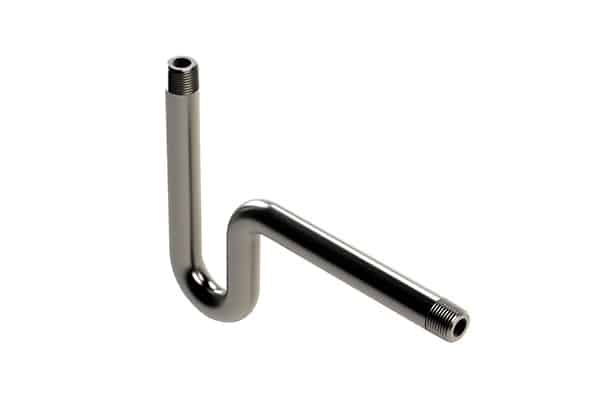 Available Syphon alternatives in Kanpur
Q type pigtail 180 degree, U type 270 degree, U type 90 degree, Q type 90 degree, Q type steam 90 degree, all are available in Kanpur at best prices.