Syphon in Jodhpur / Siphon in Jodhpur / Syphon pipe in Jodhpur / Syphon tube in Jodhpur
Get the superior advantage of our the broadest range of the syphon, manufactured in synchronization with the international quality standards and DIN 16282 quality standards to make it effective and worthier for you, have made available in Jodhpur to serve promptly. The utmost attention towards dimensions and material has been taken in order to make the range truly robust and reliable for the end user. The stainless steel material of the 316 – quality imparts notable sturdiness to the syphon as well as making it a truly corrosion resilient that ultimately multiplies the longevity of the syphon. The every single piece of the syphon is tested against the variegated parameters to ascertain its potency against high pressure and temperature, available in the manifold connection type in order to match the end user requirement to the best.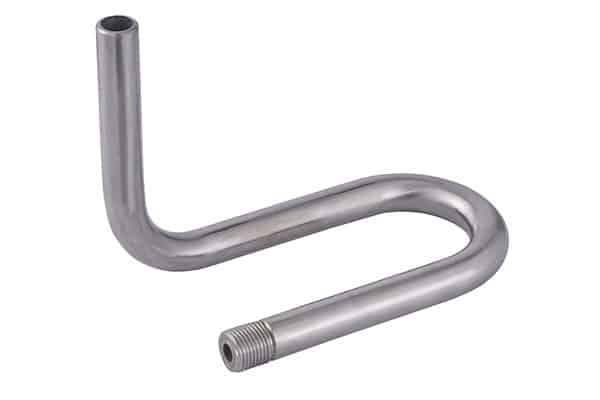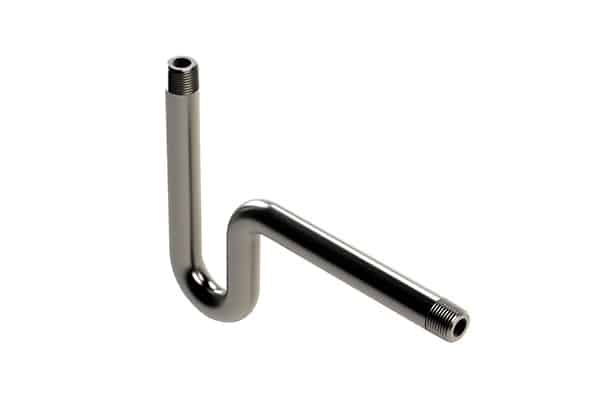 Available Syphon alternatives in Jodhpur
Q type pigtail 180 degree, U type 270 degree, U type 90 degree, Q type 90 degree, Q type steam 90 degree, all are available in Jodhpur at best prices.