Syphon in Indore / Siphon in Indore / Syphon pipe in Indore / Syphon tube in Indore
Be it oil, gas, petrochemical, chemical, diesel or any other industry, our syphon pipe series is a truly outstanding to shield your pressure instrument, available all across Indore at the cheapest rates. The cutting edge methodologies, pinpoint accuracy, ISO 9001:2008 controlled manufacturing practices and severe quality checks at every stage of manufacturing is the core reason for our second to none quality syphon pipe range, which is available in the Q type, U type and pigtail type configurations. The précised construction of our syphon pipe range helps you shield pressure instruments against the steam and surging pressure without failing, whilst the 316 grade stainless steel material, making it robust under the severe conditions, promising for the lifelong performance of the same, available in the widest specifications in Indore at the lowest possible rates.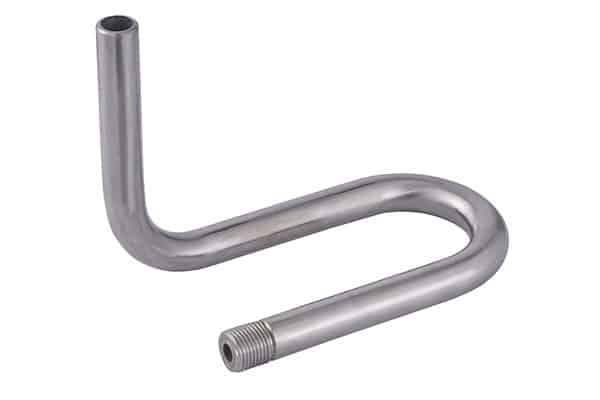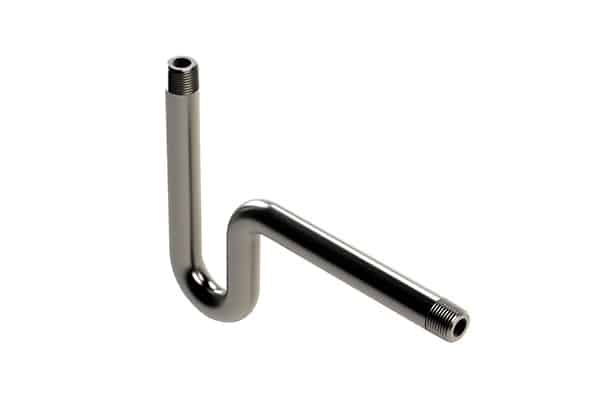 Available Syphon alternatives in Indore
Q type pigtail 180 degree, U type 270 degree, U type 90 degree, Q type 90 degree, Q type steam 90 degree, all are available in Indore at best prices.