Syphon in Gujarat / Siphon in Gujarat / Syphon pipe in Gujarat / Syphon tube in Gujarat
Our aim is to provide cutting-edge syphon/syphon pipe to the industries of Gujarat in order to effectively protect pressure instruments used in the oil, gas, refinery, chemical, petrochemical, water, wastewater, biogas, biodiesel, and similar industries to maintain the safety of the workplace. Our syphon pipes are available in the Q type, U type, and pigtail shape in order to fit with the different designs of the system. These pipes are made from 316-grade stainless steel material in order to impart unmatched strength against the harshest surroundings, making it the excellent under the high temperature, and pressure conditions. Further, the syphon pipe manufactured by us fulfill all the DIN 16282 standard norms and hence is certified by thereof, exhibits its dimensional accuracy, which is available in different size, capacity, and connection type as per the end user need all across Gujarat.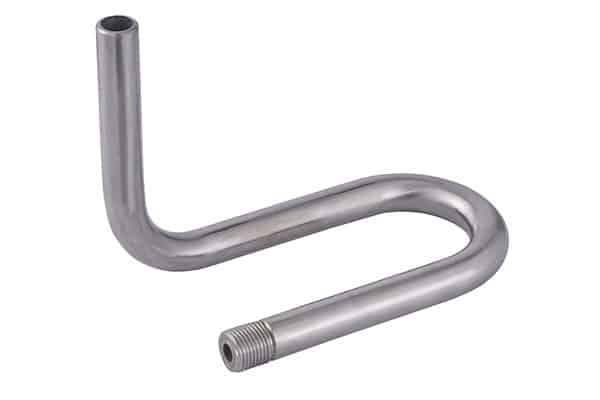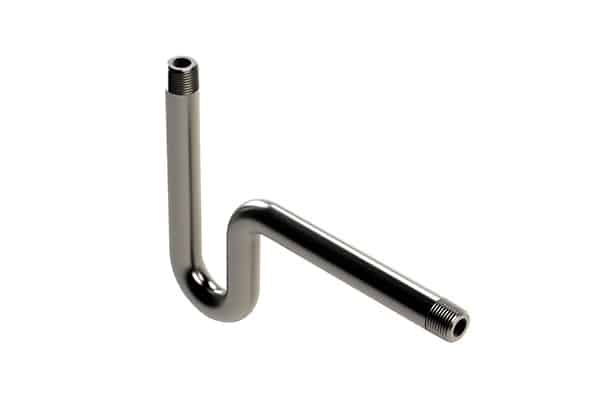 Available Syphon alternatives in Ahmedabad
Q-type pigtail 180 degrees, U-type 270 degrees, U-type 90 degrees, Q-type 90 degrees, and Q-type steam 90 degrees, all are available in Gujarat at the best prices.