Syphon in Goa / Siphon in Goa / Syphon pipe in Goa / Syphon tube in Goa
We know every ins and out of the industries dealing with the high pressure systems and owing the same we have developed the top of the line range of the syphon pipes to protect your valuable pressure instruments from damage, now accessible all across Goa at the best prices. These syphon pipes are an epitome of our excellence that we have obtained through adopting ISO 9001:2008 controlled manufacturing processes and strongly heeding DIN 16282 standards. Our syphon pipes standard range is made from the 316 stainless steel material in order to convey excellent resistance against corrosion and longer service life, whereas the syphon of other material is available upon end user request. This syphon pipe collection we can provide in the different connection type, pressure range & temperature range, all across Goa at the most likable prices.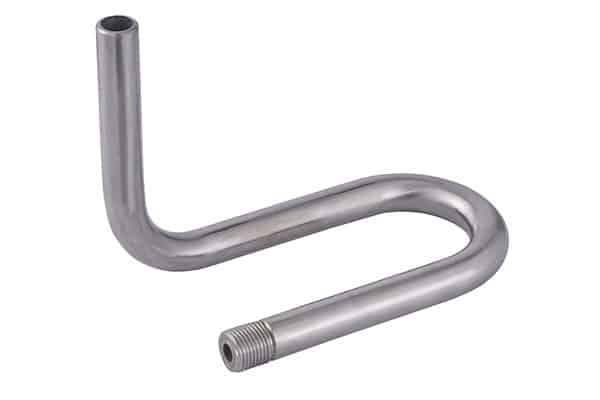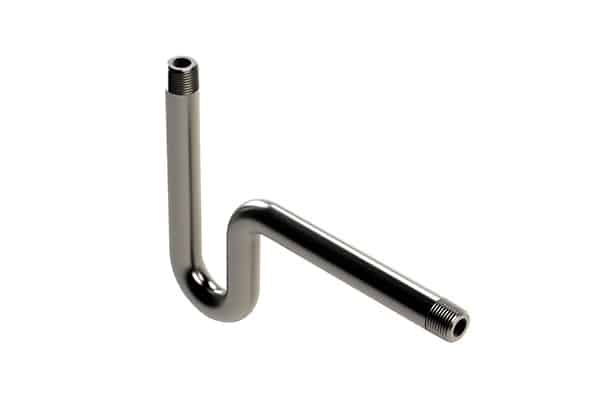 Available Syphon alternatives in Goa
Q type pigtail 180 degree, U type 270 degree, U type 90 degree, Q type 90 degree, Q type steam 90 degree, all are available in Goa at best prices.