Syphon in Dehradun / Siphon in Dehradun / Syphon pipe in Dehradun / Syphon tube in Dehradun
Our world famous range of the syphon pipe is now available in the Dehradun, which is made to outlast and deliver the unmatched protection to your pressure instruments and slash your costing of the repairing and replacing. Our syphon pipe range is created using 316 stainless steel material that makes it robust against corrosion, high temperature and pressure, likewise created with the utmost care towards the international quality standards and DIN 16282 standards that makes it the internationally accepted. The each part of the syphon pipe is scrutinized and insured for the quality compliance before leaving the factory and our this regime has made our syphon pipe globally applauded, which one can get into manifold size and capacity alternative in Dehradun at the best rates.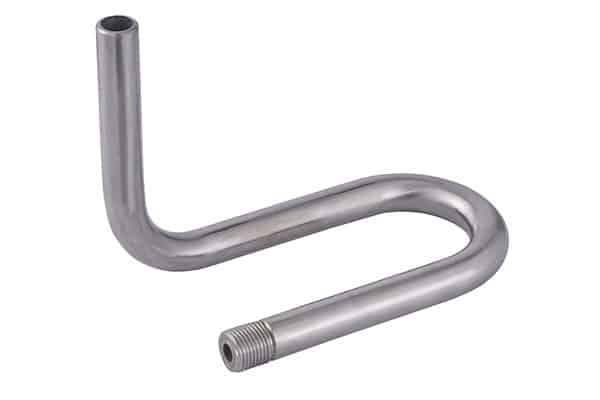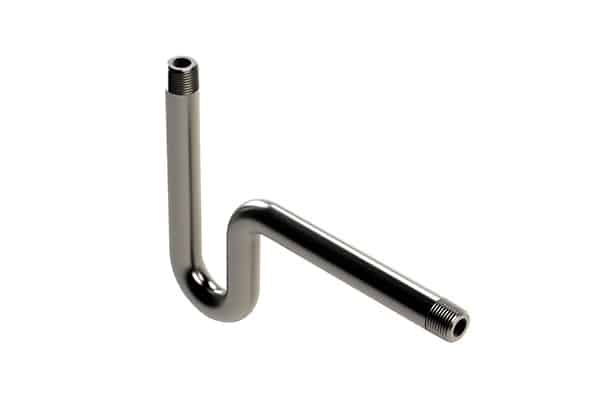 Available Syphon alternatives in Dehradun
Q type pigtail 180 degree, U type 270 degree, U type 90 degree, Q type 90 degree, Q type steam 90 degree, all are available in Dehradun at best prices.