Syphon in Bhopal / Siphon in Bhopal / Syphon pipe in Bhopal / Syphon tube in Bhopal
Our syphon can abolish your worry about the pressure instruments in the HVAC system, now is accessible in the Bhopal at the best price in the market. We are specialized in designing and manufacturing Q type as well as U type syphon to match the horizontal as well as the vertical fitting need of the end user. Both types are composed from the quality checked SS material as per the DIN 16282 standards, making it the most potent to outperform under the severe surroundings too. No matter how high pressure and temperature is, we have expertise to manufacture the syphon that best match with your surroundings and deliver you the highest on the investment. The varied specifications based on the size, connection type, material, capacity are available in the ready stock conditions, whilst custom made range of the same is also available upon customer request in Bhopal.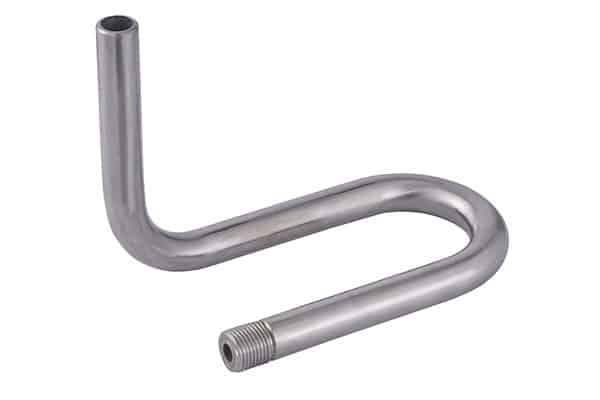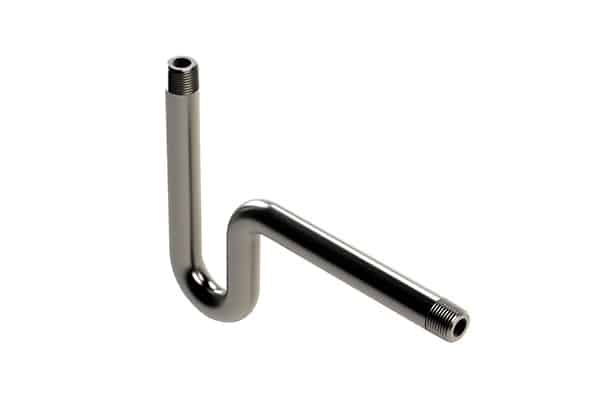 Available Syphon alternatives in Bhopal
Q type pigtail 180 degree, U type 270 degree, U type 90 degree, Q type 90 degree, Q type steam 90 degree, all are available in Bhopal at best prices.