Syphon in Ahmedabad / Siphon in Ahmedabad/ Syphon pipe in Ahmedabad / Syphon tube in Ahmedabad
The quality of the syphon matters and is what we provide in Ahmedabad at the best prices. Our syphon pipes are available in the Q type, U type and pigtail designs, which all conform to the international quality standards outlined and hence accredited by the DIN 16282, thanks to ISO 9001:2008 controlled manufacturing process and rigorous watch all through the manufacturing. The 316 SS material is used in the construction, making it robust against corrosion, high temperature and pressure. Every syphon pipe is designed to precisely stop the entrance of the steam, while placed in the HVAC system and thus shelter your pressure instruments. We have the broadest collection of the syphon ranging to match your pressure, temperature and connection type to the best, which we have made available at the most competitive prices in Ahmedabad.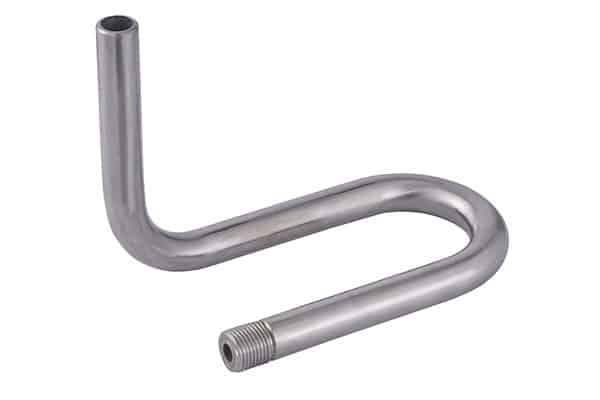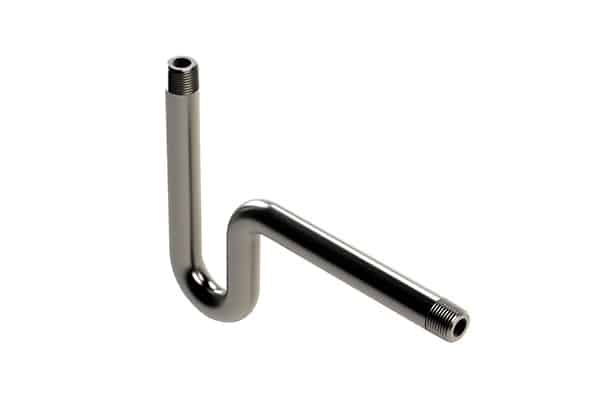 Available Syphon alternatives in Ahmedabad
Q type pigtail 180 degree, U type 270 degree, U type 90 degree, Q type 90 degree, Q type steam 90 degree, all are available in Ahmedabad at best prices.